Halloween Motifs Pack
This fun Halloween set contains punched motives of white, black and orange cardboard. The motifs can be used as decoration on cards and for scrapbooking. Also fun to use on pocketletters and snailmail. Get creative!
+ 50 pieces, 7 different designs
+ size 50-100 mm, 180gr
Ask a question about this product

Your question has been sent! Thank you.
We will provide you with an answer as soon as possible.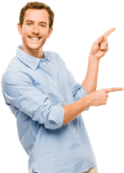 Need Help?
info@stationeryheaven.nl