Sticker Flakes Sack Mindwave Winter Selection | Merry Christmas
Sticker Flakes Sack Mindwave Winter Selection | Merry Christmas
This kawaii sticker sack from Mindwave contains 71 pieces of cute stickers. There are a total of 11 different pieces of stickers flakes in this sack.

Made in China.
Ask a question about this product

Your question has been sent! Thank you.
We will provide you with an answer as soon as possible.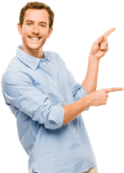 Need Help?
info@stationeryheaven.nl