Sanrio Little Twin Stars Seal Sticker | Unicorn
Sanrio Little Twin Stars Seal Sticker | Unicorn
One sheet with pre-cut self-adhesive Little Twin Stars stickers. All of the stickers have golden details. Super kawaii!
Material: paper, pvc
Size: ca. 90 x 175mm

​
Ask a question about this product

Your question has been sent! Thank you.
We will provide you with an answer as soon as possible.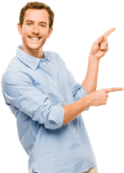 Need Help?
info@stationeryheaven.nl