Paperpack - Yvonne Creations - Cozy Christmas
Paperpack - Yvonne Creations - Cozy Christmas
This 15.2 x 15.2 cm Paperpack contains 24 double-sided printed sheets in 16 different designs that are beautifully matched with the other products of the collection.
Ask a question about this product

Your question has been sent! Thank you.
We will provide you with an answer as soon as possible.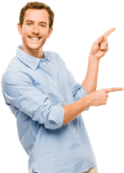 Need Help?
info@stationeryheaven.nl