Envelope 145x145 - Coral
These envelopes are just waiting to be filled with nice messages!

One envelope in size 145x145mm. Perfect to fit the several 14x14cm square cards that we have available in our shop!


Ask a question about this product

Your question has been sent! Thank you.
We will provide you with an answer as soon as possible.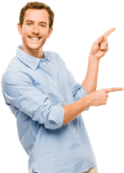 Need Help?
info@stationeryheaven.nl