Artichique Design Postcard
Artichique Design Postcard
Beautiful postcards in a Dutch vintage style, with a poetic character and a series in Twenties style. They have a beautifully decorated backside in full color and are therefore also very suitable for Postcrossing!

Created by an artist who expresses her love for collages, color and nostalgia in her happy and distinctive designs.
Size: A6 measures 105mm × 148mm, or 4.13 in × 5.83 in.
Artist: Artichique Design
Ask a question about this product

Your question has been sent! Thank you.
We will provide you with an answer as soon as possible.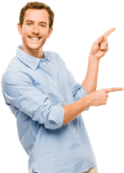 Need Help?
info@stationeryheaven.nl