Sticker set of 12 pieces
Sticker sheet with beautiful illustrations from Esther Bennink - Illustrator under a blankie.
12 illustrated round stickers with a diameter of 60 mm. Printed om paper (so no vinyl or plastics which is better for the environment).
Ask a question about this product

Your question has been sent! Thank you.
We will provide you with an answer as soon as possible.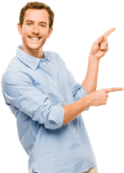 Need Help?
info@stationeryheaven.nl